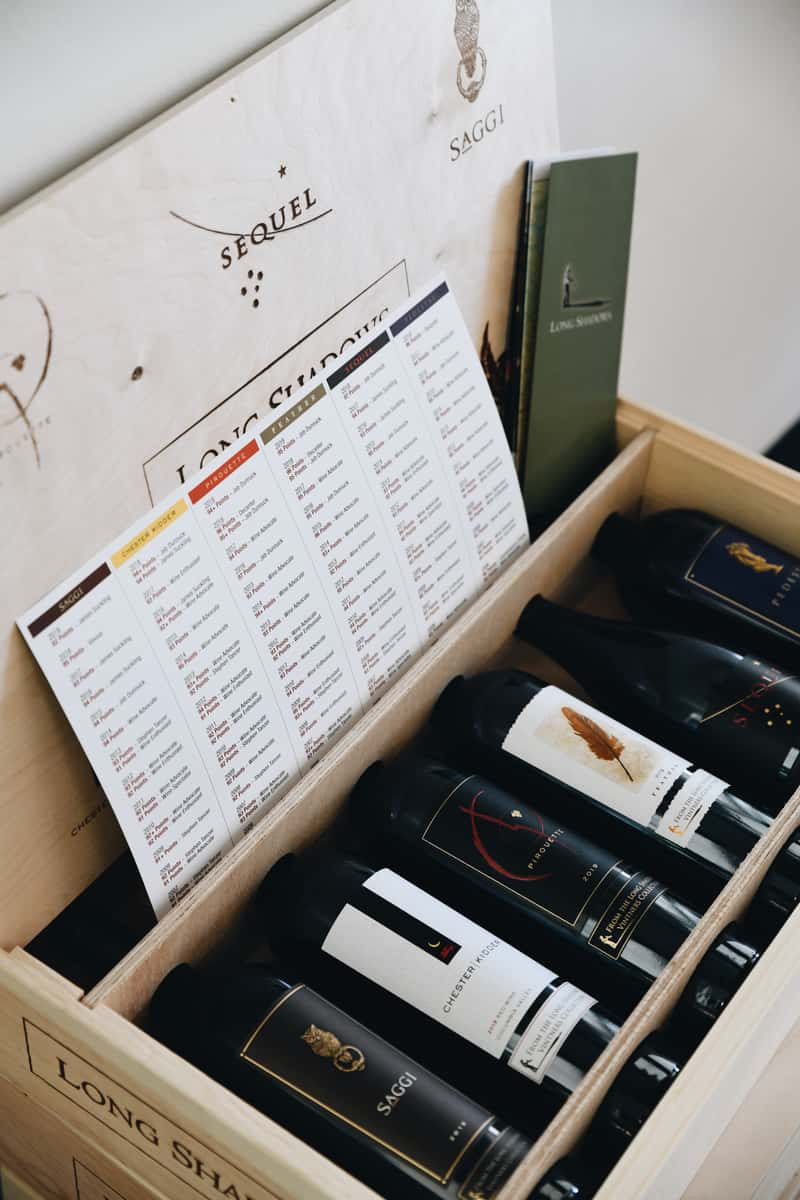 FINE WINE
Our Fine Wines are carefully and selected by our owners. We feature unique wines from around the world that are available at retail price for grab and go as well as for consumption at Scratch. From a $12 Sauvignon Blanc to a $350 bottle of Napa Cab and wines from almost all 7 continents, our wine selection is a great way to introduce novice wine drinkers into fine wine as much as it is for wine drinkers with sophisticated pallets.

Our goal is to make unique and famous wines available to the consumer at a reasonable price so that we can all enjoy them together rather than an older traditional price of making the purchase of such wines out of reach due to cost for most consumers.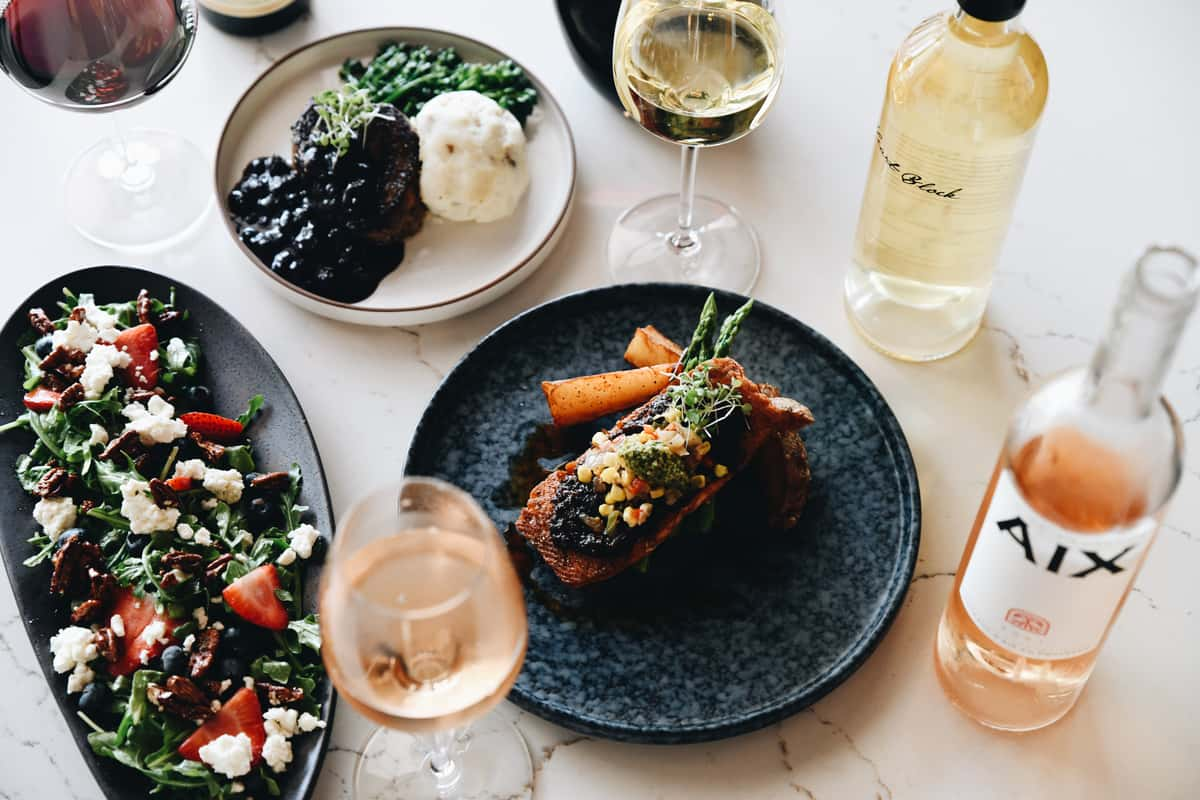 PRIVATE DINING
Our location in Prairie Village also features a 22 person private event space. In our private dining room, we host public ticketed events such as our Monthly 6-course meal and wine pairing dinner, to wine samplings and other like events. These events are posted on our website and social media and can be purchased by the general public. 

Our Private dining room is available to private event bookings such as private wine pairing dinners, Executive dinners and meetings, Birthdays, Baby Showers, and more. There is no fee to rent the room and no alcohol purchase is required. There is a $250 food minimum required for your event that serves as your deposit to contract the space.